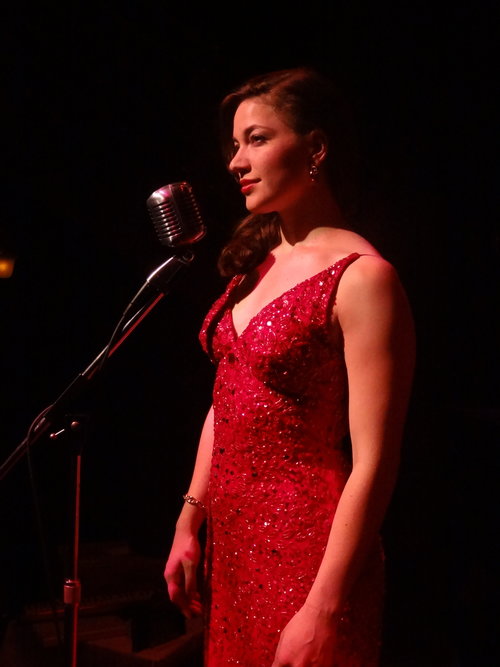 Date:
May 31, 2019 to May 31, 2019
Where:
Hawkeye Bar & Grill, 60 Lake St, Cooperstown, New York, United States, 13326
Event Type:
Concerts & Music
Kimberly Hawkey Quartet
Kimberly Hawkey is a singer, dreamer, lyricist and song revivalist based in lower New York State. Floating between New York City, the Hudson Valley and the Catskill Mountains, Kimberly chooses American Song to spread light, love and connection to the wider world. We are fortunate to have her perform at the Hawkeye Bar and Grill. Join them tonight in the Hawkeye Grill from 9 pm til midnight.